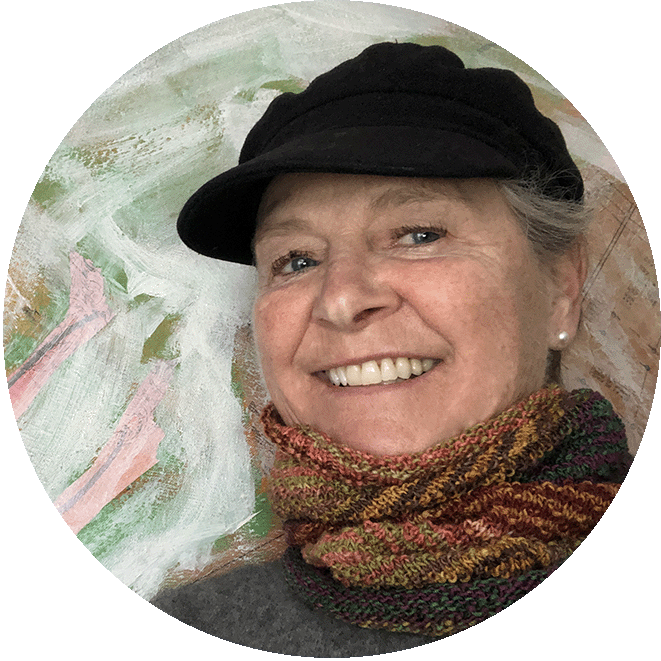 My name is Patricia Hatch.

I am a Creative Designer, Photographer, Artist, and Chef.
A problem solver with an eye for clean, minimal, and informative design. I currently reside in Urbana, Illinois, and work remotely for clients within the US.
My work includes include: Web Design, Logos, Print and Publication, Infographics, PowerPoint Presentations, and Photography.